About Us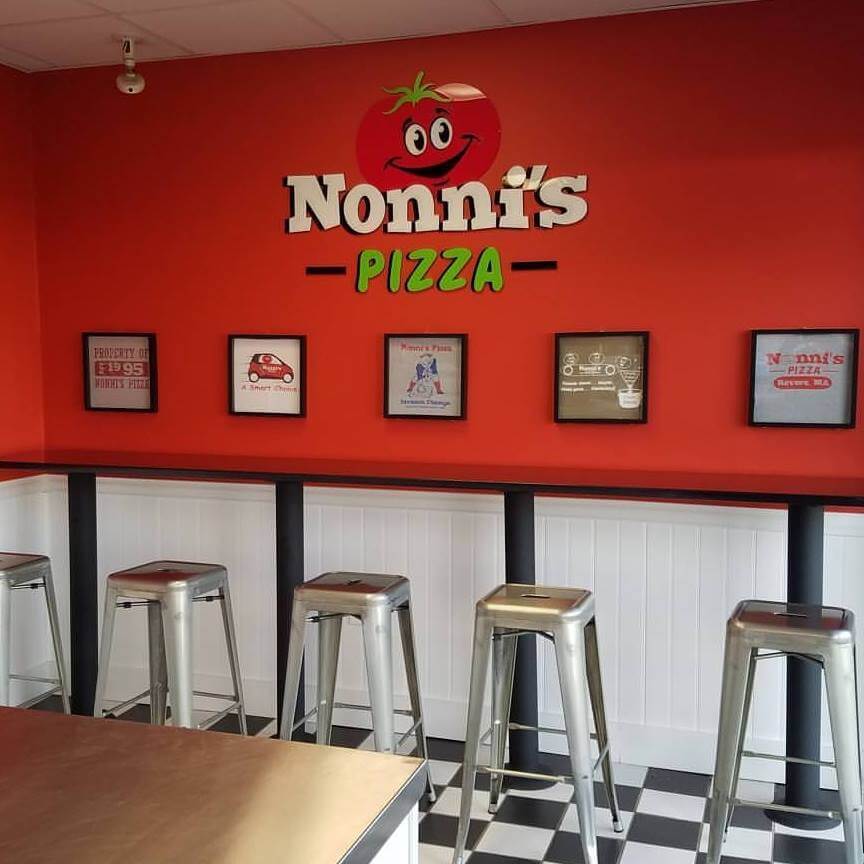 Owner George Philbrook has been working in the pizza industry since 1985. Starting at a national pizza chain at the age of 17 and living in Everett's low-income housing projects since an early age, he was determined to better his life. By the age of 18, George realized that he wanted his own a pizza shop but it took 12 long years for that dream to come true. Working for over a dozen different pizzerias in the area ranging from big chains to small independents, George learned everything he could from each location.
In 1995, he began working as a delivery driver at a recently opened pizza shop in Revere. By Spring of 1997, the restaurant was failing and it was put up for sale. George literally rolled coins and sold what he could and bought the business. With 12 years of experience and a combination of the best recipes learned over his career, he was able to create the highest quality, best tasting pizza around.
Today, Nonni's is still holding true to our original recipe. We are a small local business that has been very proud to have given hundreds of teens their first job. Many of which have gone on to pursue careers in Law Enforcement, Medical, Education and some even opening their own businesses.
Nonni's has been very fortunate to be able to serve Revere and surrounding communities for decades and we look forward to serving our friends for many more years to come.